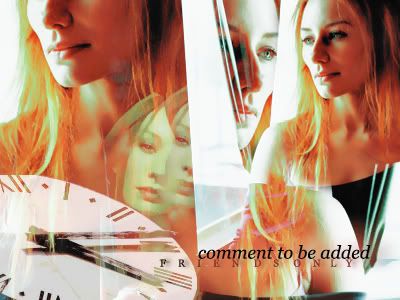 First of all, my lifejournal is kept friends only. It is not that I share such big secrets of my life but I am feeling better if I have some control who can see my lifejournal and who can't see it. Feel free to leave me a comment and I will consider to add you but please tell me who you are and where we have met and I will maybe add you to my friends list. I don't add real life friends, beside the few which are already on my list.
This wonderful graphic was made for me by the awesome
Linda
I love it so much, thank you so much for making it for me. Look at the following link for credit please.
(
http://forums.redcarpetrebellion.net/index.php?showuser=3842
)
Current Location:

at home

Current Mood:

creative

Current Music:

none


Just follow the link: www.fortuna-major.net

I am looking forward to see you there.

Lots of love,
Lisi / Bellatrix Lestrange
Want to join a great Harry Potter board, with lots of nice people, contests and discussion? Go and join Fortuna-Major.net, where you will be sorted into Death Eaters or Aurors. We have lots of contests, discussion threads, we have graphic makers, who are going to make sure that your signature looks nice. We are like a big family from all over the world. Just step in and I am sure you are going to love it. Why don't you try it out right now?